Healthy employees are happy, productive, and active.
Dr. Partain understands you want to take great care of your employees and their families. She wants to keep your employees healthy with less stress. By providing the services of PartainMD, you can show how much you care for them. In turn, this provides the way to increased employee retention and productivity.
Your employee can contact Dr. Partain directly when he or she first starts to feel sick. This allows for earlier treatment, and your employee will be less sick and back to work more quickly.
Less Time Spent at the Doctor's Office
When one of your employees needs to see Dr. Partain, he or she will not spend half a day mostly waiting to be seen. He or she will spend quality consultation time with Dr. Partain, and if possible, will be back to work within the hour. Health concerns can many times be handled over the phone, or via telemedicine right from the workplace if necessary. Dr. Partain even makes house calls, right to the office if employee so desires.
Decreased Cost of Insurance
Because Dr. Partain has opted to use the DPC model, she will not bill medical insurance for primary care consultations, in-house procedures, and most labs. DPC translates into a noticeable decrease in medical insurance claims causing your next year's insurance premium to stay the same or lower. If you want even more savings, switch to a self-funded plan. With a self-funded plan, the premiums paid to insurance go into a claims pool. Every time someone goes to a doctor who bills insurance or to the ER, the insurance's portion of the bill comes out of that claims pool. If Dr. Partain can keep your employees out of the ER and take care of most health issues without insurance, then you get a percentage of that claims pool back at the end of the year. Your employees also save by not having to pay Dr. Partain any copays. Businesses that are currently using the DPC/self-funded plan combination are saving more money compared to businesses who use traditional insurance plans only.
Lower Primary Care Expenses for your Employees
Ideally, you are offering medical insurance to help your employees cover advanced imaging tests, hospitalizations, ER visits, cancer treatment, advanced chronic illness, certain specialized medications, etc., but this is not always possible. If it is not in your company budget to offer your employees medical insurance, a direct primary care plan will provide them the comfort of being able to access a doctor like Dr. Partain an unlimited number of times for as long as they have the membership without worrying about copays or hidden costs or worsening of untreated conditions. Labs are provided at cost. Sutures, incisions and drainage, removal of skin lesions, and multiple other procedures are included. Employees and their families are treated early to help them prevent expensive hospitalizations, ER and urgent care visits. Outrageous costs for x-rays and other radiologic imaging, and advanced procedures are lower due to Dr. Partain finding and/or negotiating the lowest possible costs.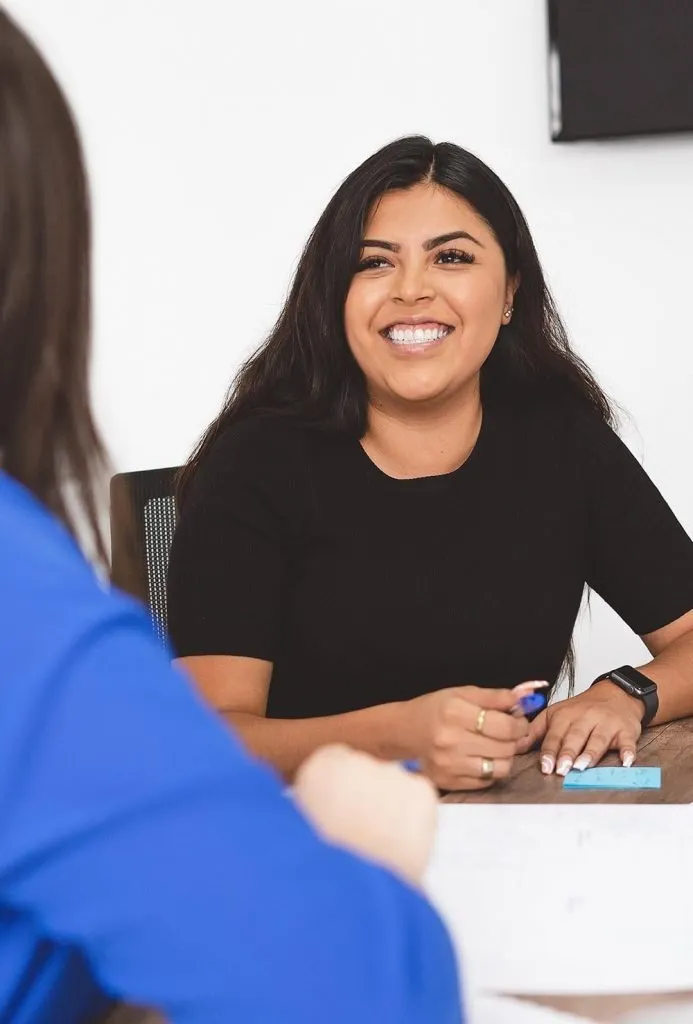 To maximize benefits and further lower the healthcare costs of your employees we recommend a local benefit adviser who understands the DPC model and can provide guidance on employee benefit.
DPC + High Deductible Insurance Plan + HSA or a partially self-funded
plan
Health Sharing Ministries

Sedera (focus on small business)
Samaritan Ministries
Christian Health Ministries
Liberty Health Share
Medi-Share
OneShare Health
Employer registration is a breeze with PartainMD. Get started today by scheduling a face-to-face, zoom or phone call using the the form below.